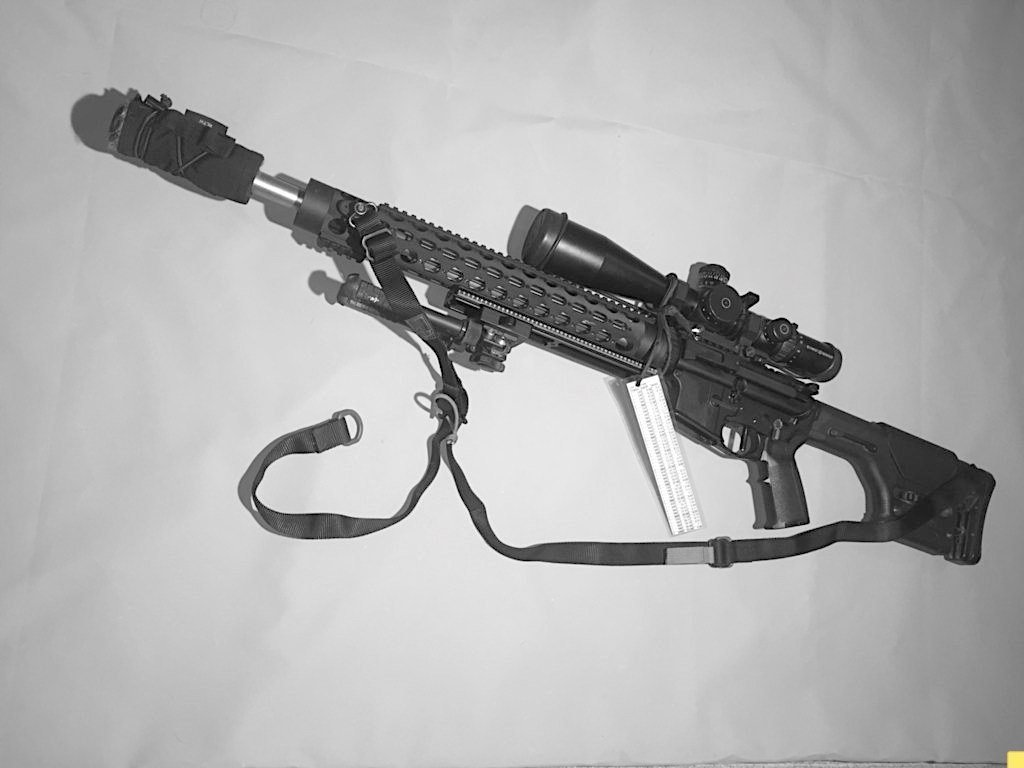 CPRifle Sling - Lite
The CPRifle sling arose as the response to our need as instructors for a purpose-built precision shooting rifle sling. We weren't looking to develop a new product, but rather, developing a need for a product which in our opinion didn't exist. Our sling has evolved completely out of need, with a "Form Follows Function" mindset. We needed a sling which would enable us to teach our students the fundamentals of shooting, as well as how to maximize their stability of in an infinite number of situations. We are very proud of its simplicity, durability, versatility, light weight and function.
Our first requirement was a sling which could be used as both a cuff and 2-point sling. Next was for the sling to be easily adjustable (pull towards you to tension), ergonomic and comfortable. Lastly, we wanted a sling that was simple with a minimal number of parts as well as extremely durable.
This sling was developed by us as instructors to meet the needs of our students, ourselves as competitors as well as our Special Operations Sniper brethren.
Available in padded and lite versions

2-point sling with integrated cuff sling for simplicity and inability to lose parts

All metal slide fasteners (always double the webbing back in the buckle to prevent loosening)

Padded only where needed to cushion hands, wrists and shoulders as used.

Sling is tensioned ergonomically by pulling the tail towards the user as opposed to away, reducing the need to break position

Top quality, hand selected, US made materials

Made in Colorado by our friends at Traust
*Slings do not include attaching hardware such as QDs, HK Hooks or Swivels
** Always double the webbing back in the slide fasteners to prevent loosening